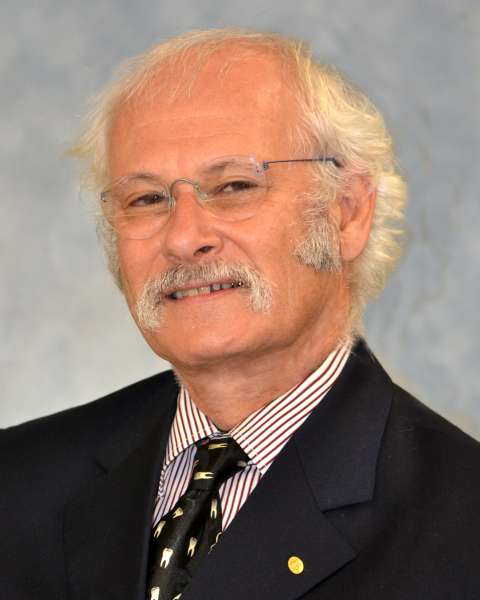 Welcome to the website of the Center for Dental Biomaterials. The world of dental materials is fascinating; whatever we do as dentists daily, dental materials are involved. It is tough to remember any dental procedure that does not involve dental instruments, restorative materials, adhesives, resins, alloys, ceramics, cements, polymers, impression materials, biodegradable scaffolds, CAD-CAM technology, etc. Therefore, it is important to know the performance and characteristics of all the materials, instruments, and techniques used in patient oral care.
The objective of the Center for Dental Biomaterials is to connect cutting-edge technology and dental materials science to every aspect of the dental clinical selection and use of dental materials. In our center, we are constantly developing and testing new dental materials. We are on top of the new trends and updates in dental materials science, using scientific methods to guide the dentist to the correct decision clinically.
Recently, we renewed our laboratories to enhance our testing and research capacity. Our facility now comprehends seven shared laboratories with advanced equipment for synthesis and testing of new polymers, photochemical experiments, biomechanical simulation and fatigue testing of dental materials, microbiology and tissue interaction with new materials, ceramic manufacturing, and manufacturing laboratory development prototypes. Our team is very renowned in the field, and we expect you to visit or work with us any day.
Our commitment to you is to keep you updated on the Center for Dental Biomaterials' opportunities and news on this website.
Sincerely yours,
Dr. Jean-François Roulet
Director of the Center for Dental Biomaterials