The Center for Dental Biomaterials is expanding, and more brilliant people are joining us. Welcome Dr. Neimar Sartori!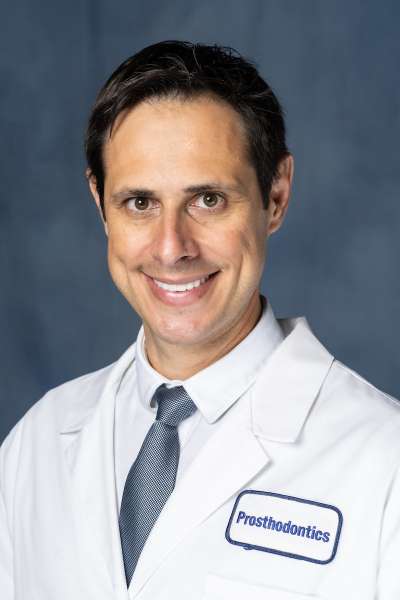 Sartori is a resident in the Advanced Prosthodontics Program at the University of Florida College of Dentistry. He is a former associate professor of clinical dentistry and course director, Division of Restorative Sciences, at the University of Southern California, and served as co-director of the advanced program in advanced operative and adhesive dentistry.
Sartori has served as an associate editor and reviewer for several dental journals.
He earned his D.D.S. degree in 2005, a master's and certificate in operative dentistry in 2008, and his Ph.D. in dentistry biomaterials in 2011 from the Federal University of Santa Catarina, Brazil. He was a visiting research scholar at Case Western Reserve University in 2010 and Herman Ostrow School of Dentistry of USC in 2011.
Sartori published numerous articles and lectured nationally and internationally about esthetic restorations, adhesive dentistry, and minimally invasive treatment of complex cases using CAD/CAM technologies.
He will be working in the development and analysis of new polymers produced by additional manufacturing to be used for prosthodontics. These projects headed by Dr. Sartori and Dr. Rocha intend to bring answers to many clinical questions regarding 3D printing polymer technology.