Hey Users!
On July 7th, we hosted the 1st Dental Biomaterials Seminar Series. It was an online seminar with a grad student presenting their study and an invited speaker with expertise on the topic in the same session. The idea of the seminar is to bring closer the big names on the dental materials research to the people who are at the beginning of their career. The environment is casual but respectful and an awesome place to ask questions, learn and grow.
This seminar had Sara Amini, a recent graduate from the Operative Grad/Intern program and Chris Felix, CSO of the BlueLight Analytics, a world-leading company assessing and certifying light-curing units.
Check the meeting on record on this youtube video below!
Mateus
---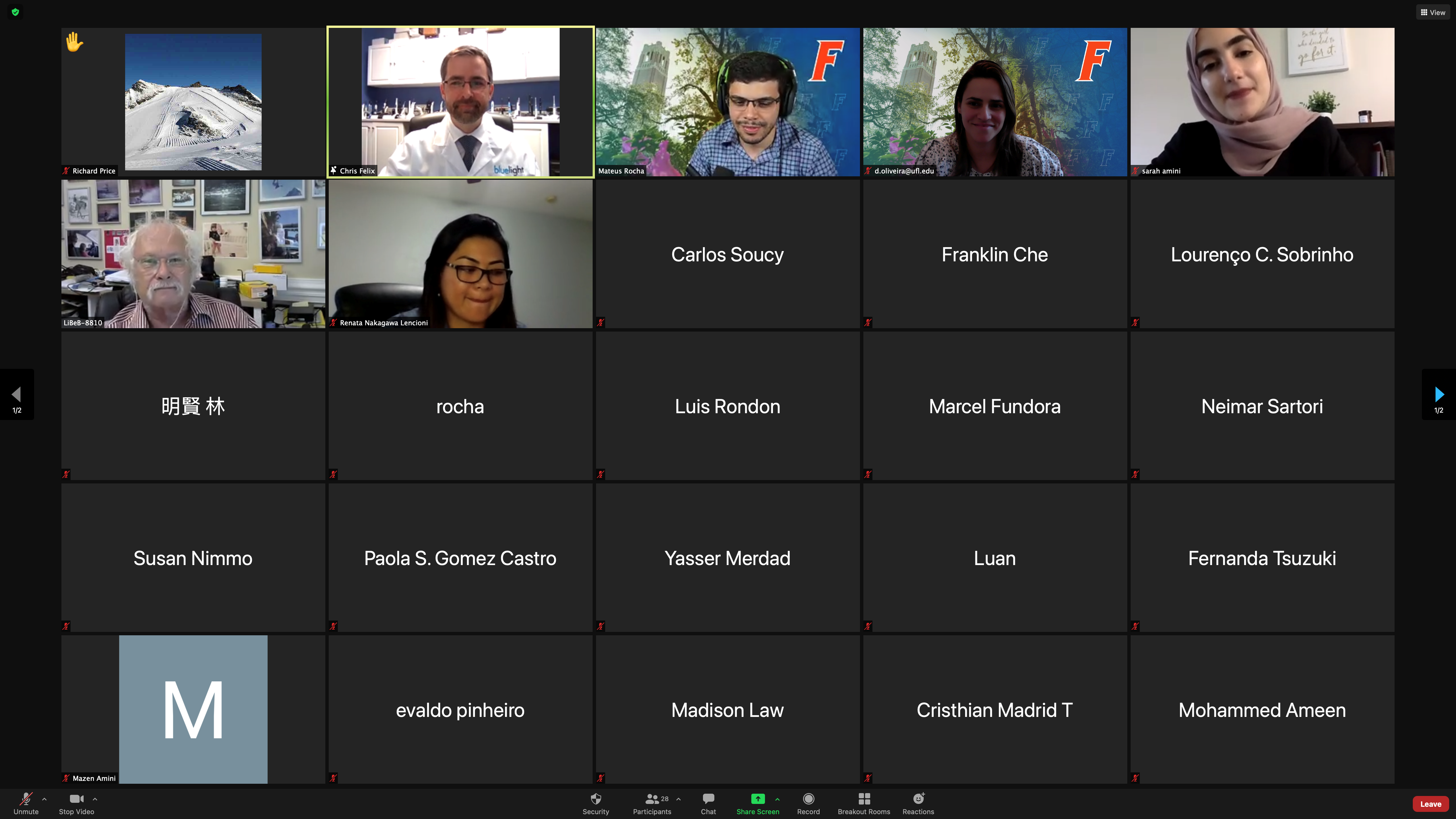 ---